Hey everyone!
I've been following this forum for quite some time now and i thought its time to say hi and show you guys my ride.
The car has been completely aristo converted from its previous GS300 JZS160.
Engine, box, dash, rear cradle with 4WS system etc.
Basically the only parts left lexus is the chassis and panels.
Havent got much done performance wise except for the following;
-Intake
-Dual 3" catback exhaust
-HKS ssqv copy
-Apexi AVC-R
previous owner had it dynoed on stock boost and everything and claimed to have pulled 187kw
I was running it daily for the past 2 years on 16psi waiting for the turbo's to go, sadly i never got it on the dyno to see what figures she pulled.
Certainly was a MASSIVE difference with the catback and the boost up. Anyone have a rough idea how much she couldve made?
Anyway started her up the other day and turbo number 1 did not sound happy at all.
So now the single project has begun. Just purchased a T78 and waiting for the rest of the parts to arrive before i start pulling things apart.
so here are the pics, from the beginning till now and some silly stages she went through.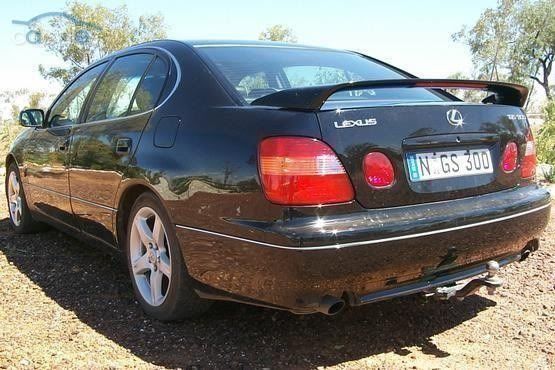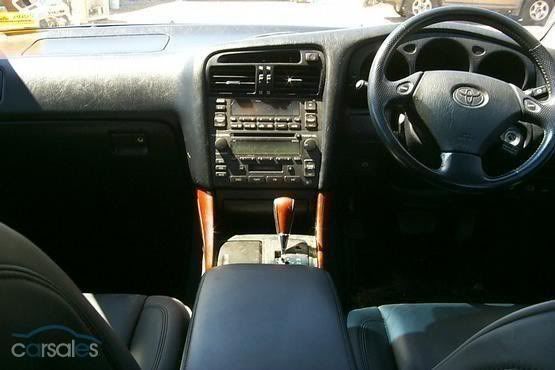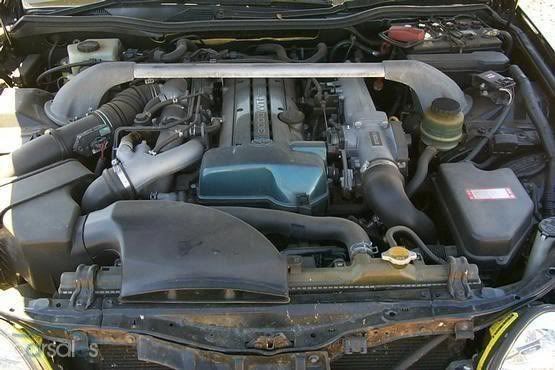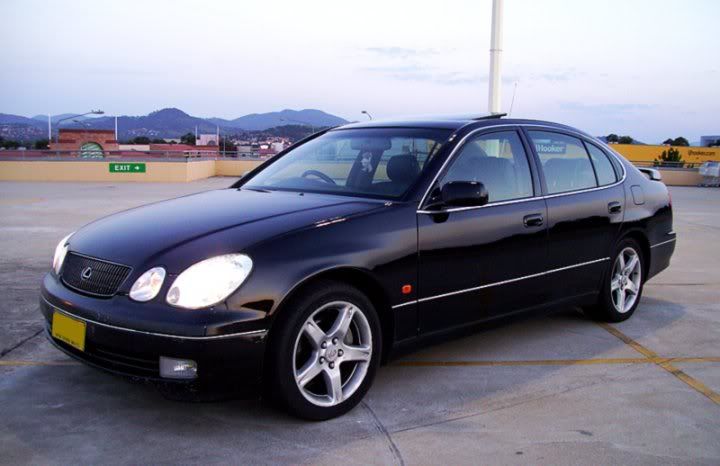 My first mod, BOV, and boy was it exciting...